I am a proofreader and editor based in Ayr, Scotland, advanced member and current Training Director of the Society for Editors and Proofreaders and also member of the Glasgow Editor's Network.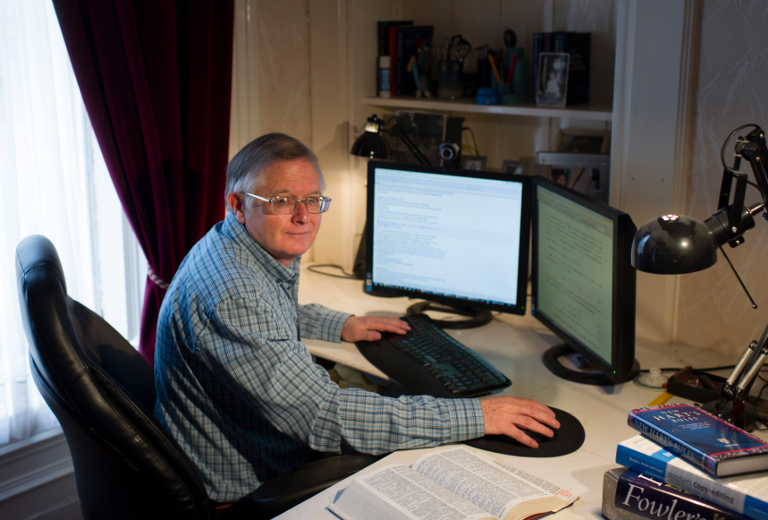 So, you've written something and you're nervous about...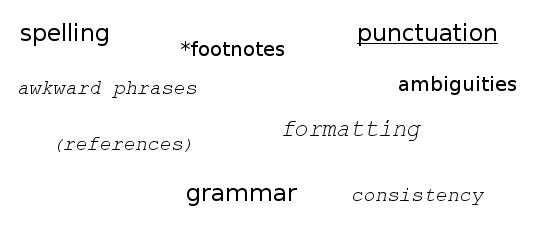 You've come to the right place!
I actually enjoy helping to make your text, whether it be hard copy, onscreen or online, say just what you want it to say, and be as error-free as possible. I enjoy working within the rigorous constraints of academic material, with the imaginative constructs of fiction, and almost anything in between.
And I can help.